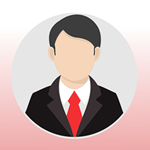 Examclip is a group of experienced instructors who continuously prepare questions with answers and solutions related to various subjects of many competitive examinations.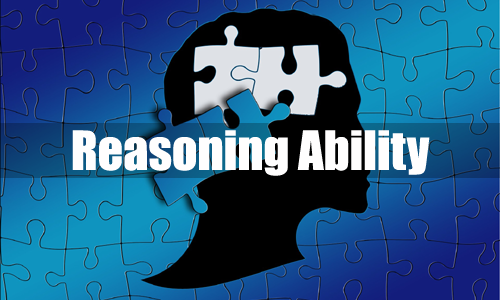 Reasoning ability section is an integral part of aptitude tests for every  competitive examinations. Generally there are questions which can be broadly divided in to three different types-
Verbal Reasoning: These questions assess your ability to your ability to understand and comprehend written passages and synthesize information obtained from it and recognize relationships among words and concepts.
Non-verbal reasoning: It involves the ability to understand and analyze visual information in the form of pictures, figures, shapes and patterns etc. and identifying relationships, visual sequences, similarities and differences between them.
Logical Reasoning: It consists of aptitude questions which require a logical level of analysis to arrive at the correct solution. It test the ability of a candidate to use structured thinking to arrive at the most accurate response to the given question.